You care about your employees. You also care about the success and results of your organization. Together, we can take care of both.
Wellness Works is an employee benefit solution for employers from the Y. Employers love the flexible, scalable, and cost-effective nature of the program. Employees enjoy partnering with their employer to receive wellness services from the Y they already know and love. With Wellness Works, everyone wins.
Whether your goal is to reduce risk factors, increase employee engagement, or just attract and maintain talent, the Y can help. Wellness Works helps achieve your goals by building healthier employees for a stronger and more vibrant organization.
Nationwide membership
15 local facilities
Reduced monthly fees
No join fee for employees
Preferred member pricing on YMCA programs
Great for employees & their families
Group classes at your place of business
On-site personal training
Fitness coaching at your facility
*Additional fees apply.
YMCA Diabetes Prevention Program
Adult Weight Loss
Blood Pressure Self Monitoring
LIVESTRONG® at the YMCA for cancer survivors
*Additional fees may apply.
Allegacy
"Helping our employees 'Be Their Best' is at the foundation of everything we do at Allegacy. Our partnership with the YMCA of NWNC helps us support numerous aspects of our culture of wellbeing. Many teammates have achieved incredible personal wellness goals and they've experienced new fitness options like yoga, Zumba, and boot camps. The YMCA partnership also contributes to us consistently earning the recognition as one of the Triad's Healthiest Employers and being named one of the Healthiest 100 Workplaces in America. We are proud to offer this option for our employees."
Ashley Kohlrus
COO, Allegacy Federal Credit Union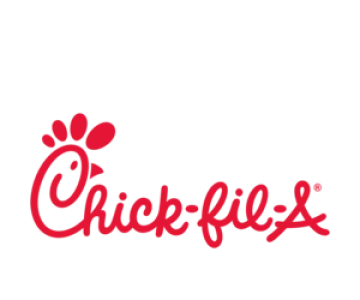 Chick-fil-a
"The YMCA partnership has been a financially sound (and convenient) way to instill and foster a culture of continuous improvement and personal growth among our leaders at Chick- fil-A®. Just among our leadership team, we've lost a combined 100 pounds! They understand that we're not only concerned with the output they're contributing to the organization, but that we also care greatly for their personal health and long-term quality of life. Thank you YMCA for an incredible product for our team!"
Carrie Ingram
Chick-fil-A® Franchisee / Owner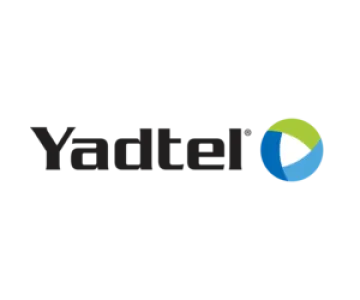 Yadtel
"Partnering with the YMCA helps Yadtel give back to our employees and our community. Employees have access to unique wellness activities that are affordable and convenient, and the Y connects our company directly with our community. Thinking from that perspective, it is easy to imagine the potential from building positive relationships that lead to beneficial outcomes for everyone involved!"
Janet T. Culpepper
VP of HR & Public Relations